Truss Loft Conversion
Step 1
New steel beams are in place. These have been designed so as to avoid the use of cranes and the removal of roof.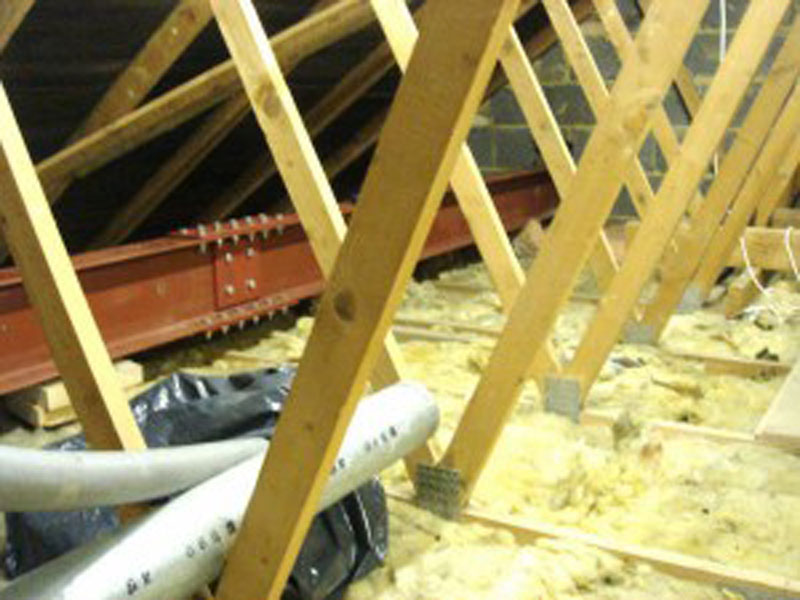 Step 2
New floor joists are in place, fixed to new beams.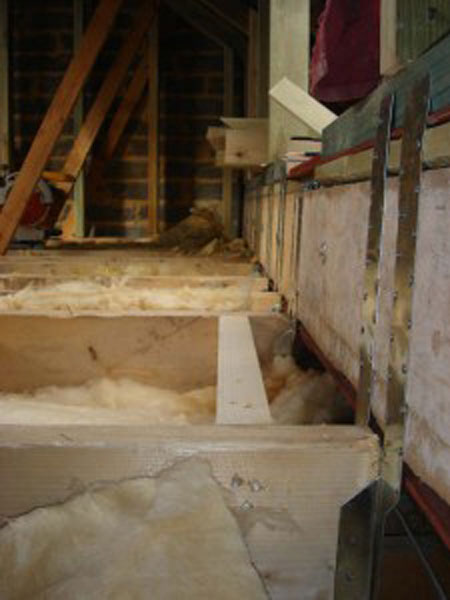 Step 3
Roof trusses are strengthened and new supports are in place.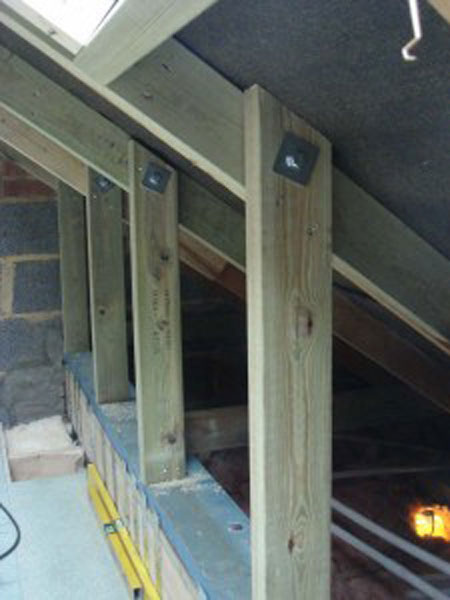 Step 4
Velux windows fitted.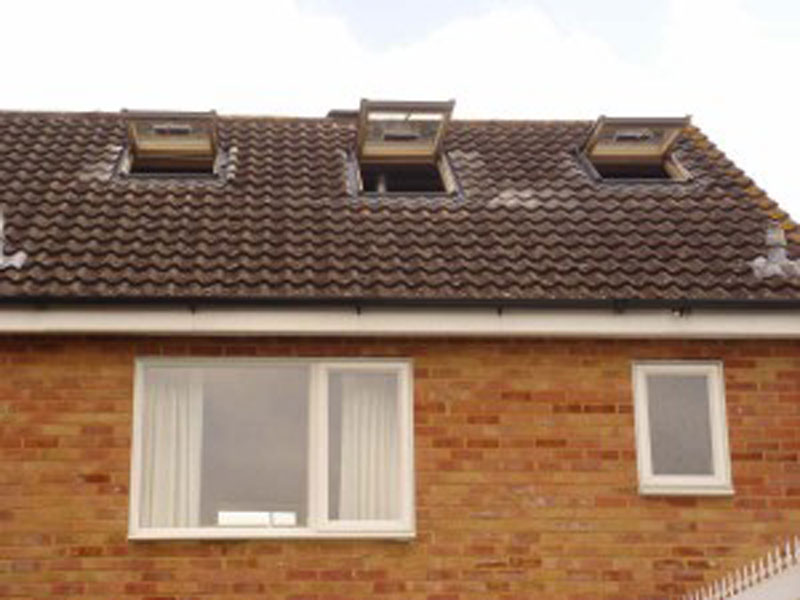 Step 5
Insulation in progress.